Honor customers: Shanxi Guangyu LED Lighting Co. Ltd.
From:    Author:ETA reflow oven    Publish time:2013-04-20 15:06    Clicks:191
Honor Customers: Shanxi Guangyu LED Lighting Co. Ltd.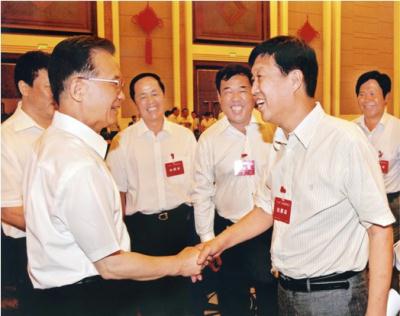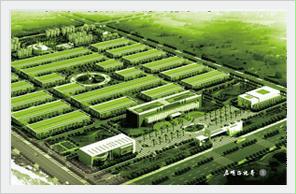 Premier Wen Jiabao visisting Guangyu Guangyu Industrial Park
Established in 2009, Shanxi Guangyu LED Lighting Co. Ltd. is a high-tech corporation focusing on researching, producing, selling, installing and designing powerful LED light source, LED indoor lighting products and outdoor lighting products, LED mining lighting products, lithium batteries and lithium battery packs.
With many years development, the products quality and company management of Shanxi Guangyu LED Lighting Co. Ltd. has entered into a new stage. The company has passed the Quality Management System Certificate ISO9001 and Environmental Management System Certificate ISO 14000, CE and RoHs Certifications.
In order to stir the development of LED industry, Shanxi Guangyu LED Lighting Co. Ltd. invested RMB 500 million for Shanxi Guangyu Photoelectron Industry Garden which takes up 300,000 square meters of manufacturing space. The company used the most advanced encapsulation product lines for high-powerful LED and application lines for LED lighting products.
Shouldering a heavy responsibility and embark on a long journey for saving energy, following the general trend of the green environment protection, Guangyu people concentrate on the national LED industry's growth and development. We change and reform in a large degree, encourage innovation, and lead the development of semiconductor lighting industrialization. With our intelligence and diligence, Guangyu people will light every corner of the world at the high speed developing today.
Website: http://www.gyledlight.com