ETA Electronic Industry Expo
From:    Author:led reflow oven,reflow soldering,reflow oven,lead-free reflow oven,smt reflow oven,pcb reflow soldering,smt reflow    Publish time:2013-08-11 13:35    Clicks:335
In the exhibition,ETA launched a new lead-free reflow S10, the new technologies and energy-saving design of this equipment is well reputed by visiting staff. And We carried out further technical exchanges with Huawei, BYD, Lenovo, ZTE and many other companies.
ETA has invited more than 50 domestic and aboard companies for negotiation in this exhibition, signed 4 contracts, meeting 10 potential customers, thanks for trusting for ETA.
Shenzhen Electronic Equipment Products Association and Experts of Guangdong SMT Committee spoke highly of ETA in technological innovation and product upgrading efforts,thanks for their supports!
Special thanks for Guangdong SMT Committee Secretary Mr. Suman Bo's attention and support.
Meanwhile, ETA won two industry awards,"Industrial Design Excellence Award" and "innovation Award" .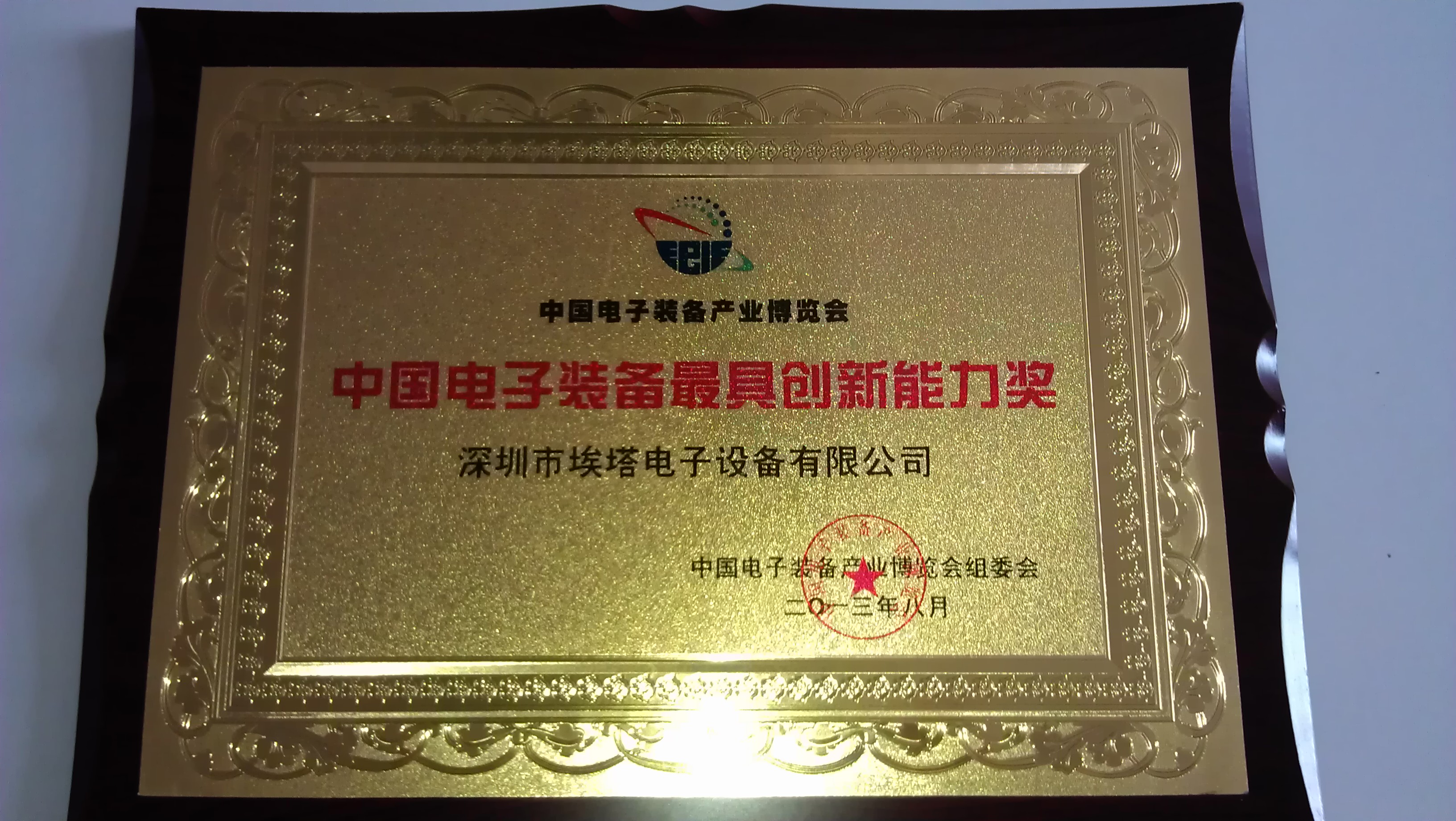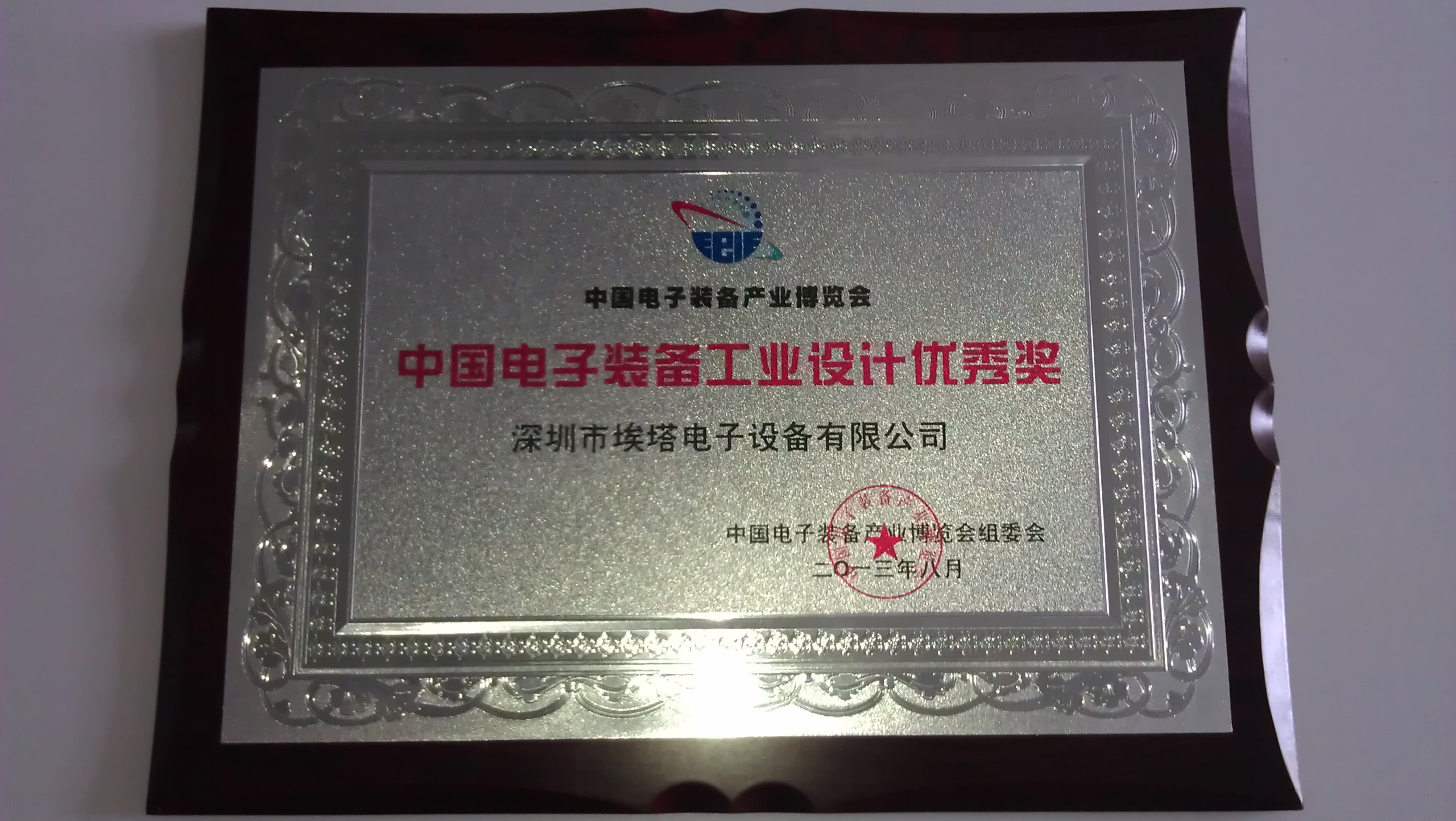 "Innovation Award" "Industrial Design Excellence Award"